Eat
&

Drink
Catering Service
We offer farm-to-table catering services depending on the number of guests and seasonal availability of our fresh produce. Our food is exclusively handpicked- only the best and freshest produce are served; specially prepared by our staff with passion and love. We make sure that we preserve and care for the environment by harvesting seasonal fruits and vegetables. We have a list of partners that we can work in collaboration with in case the number of guests exceed 60 individuals. We love to showcase our handcrafted decorations derived from plants and herbs that are homegrown and collected from our very own garden. Our meals are prepared by our locals, created with a touch of multicultural inspiration.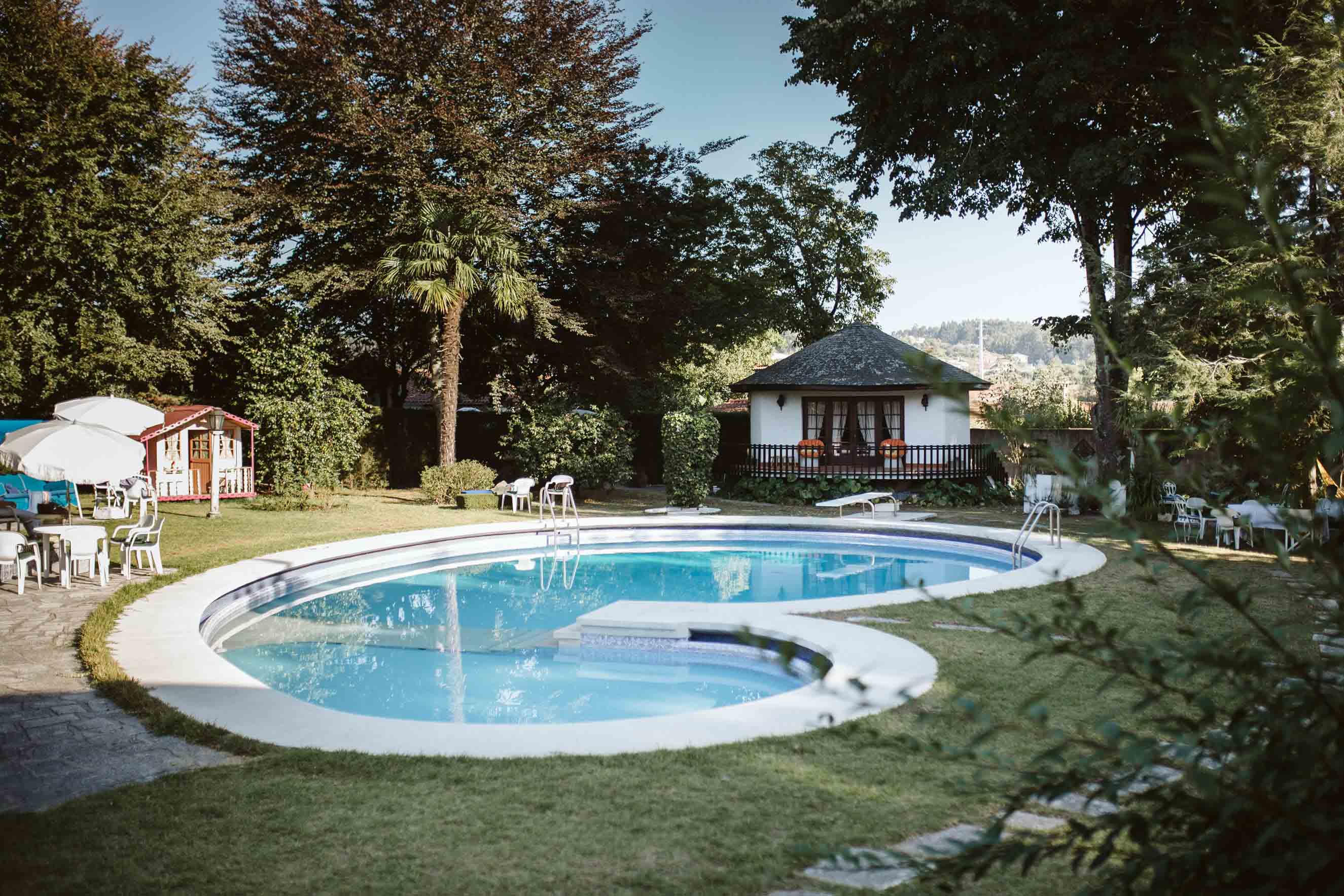 Just Chill
Swimming Pool
Be mesmerized with the magnificent view of our swimming pool. Savor the serene and peaceful moment of being one with nature. Indulge in outdoor dining and sumptuous feast beside the pool with our farm-to-table menu option. Choose from our very own menu: delectable dishes, fresh fruits platter, a bottle of wine, flavorful desserts such as pies, cakes and jams and many more. Recharge, relax and reconnect with nature.

Sleep
Bedrooms
We have four different buildings with different views of our farm houses, garden, swimming pool and backyard. These buildings have different rooms that are spacious enough to provide guests with a unique co-living experience. Our farm houses have 15 individual beds with comfortable mattresses that can accommodate 22 people. Guests can make use of our wellness center, swimming pool, and outdoor dining area. We can also make arrangements for guests who want to experience camping in our very spacious garden. You can reach us out anytime and anywhere you want and we will give you the best offer.