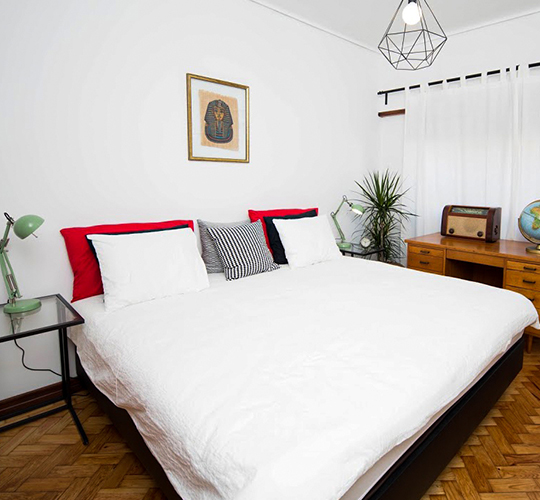 Tita
&

Paulo
Urban Flats
&

Hostel
Aveiro City
Casa Hostel Tita & Paulo offers fully furnished Aveiro city rentals apartments in Aveiro, Portugal. All the apartments are well-equipped featuring free first come fist serve parking (courtesy of the city of Aveiro), fast wifi, and the basic amneties such as refrigerator, TV, washer, oven, stove, microwave dishwasher and more. You'll definitely want for nothing!
And just like home, you can cook wash or connect with people while exploring the unique city life in Aveiro. Each apartments has spacious living rooms and balcony to chill in the sunny breeze while sipping on your coffee.
Vila Ana Maria
Rural Farm
Arrancada do Vouga
Stay at your classic Villa Emília or at Vista Sophia farmhouse. These magnificent rural homes are located 20 kilometres from Aveiro City, secluded from all the city insanity and in tranquil ambiance. Both have an amazing view of our sustainable farm.
The country homes, both the eco villa and the farmhouse, have individual rooms with antique features like carved beds and polished mahogany furniture. It is fully equipped with modern facilities so you dont have to worry about missing basic necessities from the city. Get your daily dose of the rural lifestyles.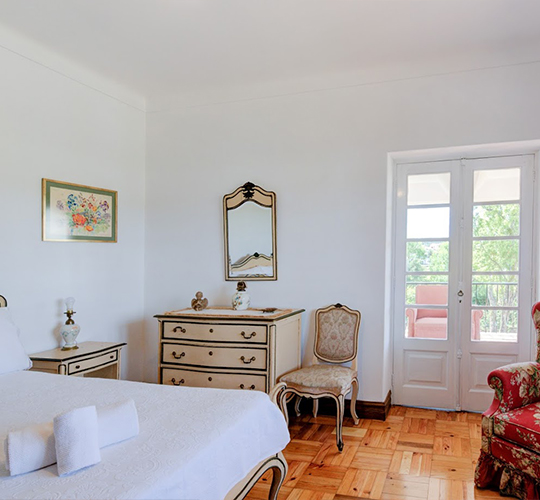 Tita
&

Paulo
URBAN FLATS
&

HOSTEL

Get a good dose of the Portuguese city home life near Aveiro city centre!
Vila Ana Maria
Rural farm
Escape the hectic city living behind and enjoy some rural bliss in the beautiful Portuguese countryside